2020 call for proposals: More than 70 projects submitted
14 January 2021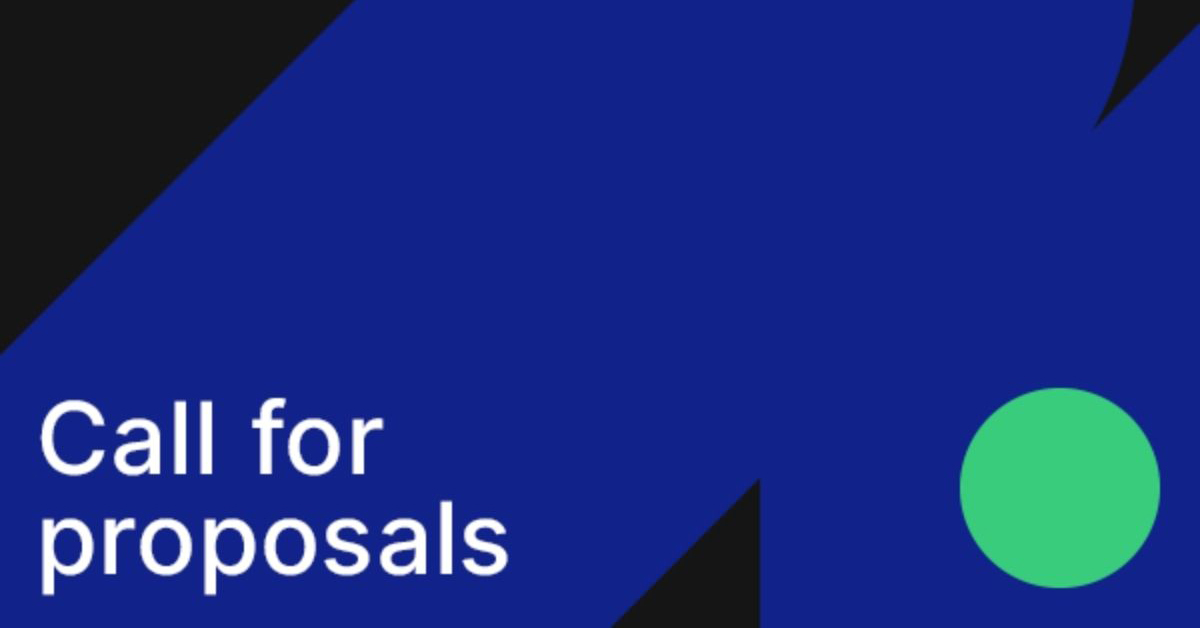 In its 2020 call for proposals, Digital Museums Canada received a total of 77 proposals from across the country. Of these, 35 projects were submitted for Small investment funding (Community Stories projects). A record number of 42 proposals were submitted under the Medium and Large investment streams.
The proposals are now being evaluated; the approved projects will be announced this spring.
Canadian museums and heritage organizations will have another opportunity to submit a proposal for an online project during our 2021 call for proposals, opening in June.